Do you have an
Omega Mind

? Join our team today!

We're looking for smart, innovative, and creative people who prefer a challenge.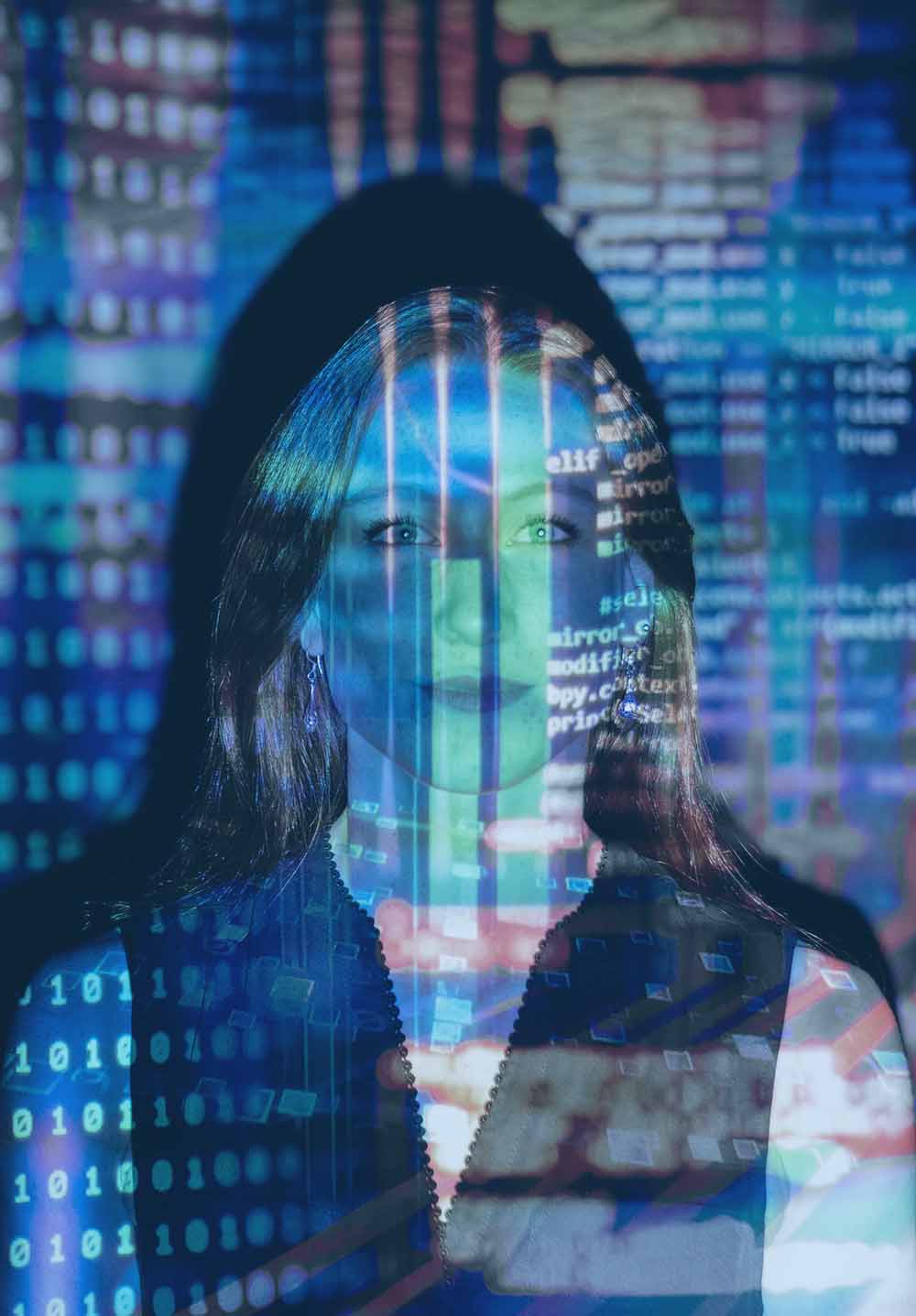 Our Focus is on the End Result
From Alpha to Omega, we specialize in scalable solutions that directly impact the intel community and defense missions. We maintain an innovation-centric culture designed to promote and develop creativity and maximize our ability to meet the needs of the fast-changing intelligence community.
Our vision is to bring diverse backgrounds of tools, techniques and technologies to tackle the toughest challenges. Omega Minds has a mantra of a continuous growth mindset, a hunger for knowledge, and expanding one's horizons to help critical customer missions!
Here to Serve
Our client's mission is our top priority. We bring a diverse background of tools, techniques, and technologies to tackle the toughest challenge.
Software Development
Code ninjas unite! Our developers have the skills needed to develop complex mission systems.
Human-Centered Design (UI/UX)
Simple is better. We design solutions that blend usability with premium experience and don't need an instruction manual.
Cybersecurity
Our white hats defend the country's most trusted secrets and data from malicious attacks and unauthorized access.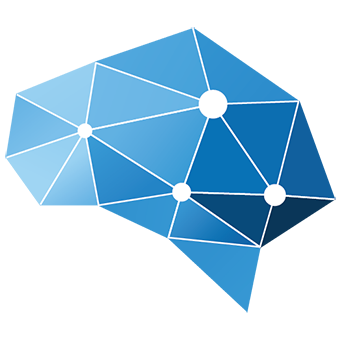 Data Science
Big data is the best data. Our scientist extract knowledge and insights from the noise of unstructured mission data.
Intelligence Analysis
Find the dots, connect the dots. We consolidate information into actionable intelligence for our leaders to mitigate threats.
System Engineering
Architecture is the basis of any masterpiece. We use our deep domain knowledge to provide technical leadership for mission requirements.
What our Team Members say?
There are a lot of companies out there, so why join the Omega Minds family? While we can answer that question, we thought it would be best to hear firsthand from those on our team!
"At Omega Minds I know that I am appreciated as a professional in my field, not as a "butt in a seat", and encouraged to continue to hone my craft. Omega Minds' leaders are passionate about the work, their employee's growth, and creating an environment where one does have the freedom to "Be Awesome"."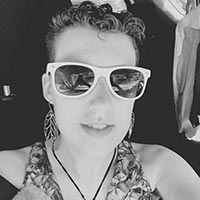 Destinie
UX Designer & Creative Director
"Omega Minds is a great place to work and to grow both personally and professionally. The company fosters a creative and collaborative environment that makes employees feel valued and important. Omega Minds truly embodies small company values while offering large corporate benefits."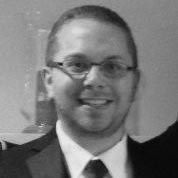 Zach
Test Engineer
"Finally, I've found the opportunity to thrive professionally and personally at a company that values work-life balance, a diverse and inclusive culture, and encourages innovation and creativity. Omega Minds affords me the ability to meet ALL of my professional growth needs and financial goals.

Leadership is accessible, organized and genuinely interested in feedback. It's reassuring to know that Omega Minds will support my continued success, allow me to sharpen my skills and recognize me for my contributions. Having just approached the two-year mark with Omega Minds, I know I'm right where I'm supposed to be!"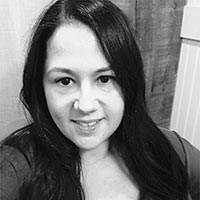 Lauren
System Engineer
"After being at Omega Minds for just over a year, I have to say that I would probably stay here the rest of my career if I had the option! Aside from the outrageous benefits package and more than competitive salary, the owners are absolutely brilliant, both when it comes to running a business and from a strategic contract perspective.

I take comfort in that they afford the employees latitude to expand their career and experience through multiple contract vehicles. Somehow they also make time to ensure the employees are happy and feel appreciated. I could say that I wish more companies had this recipe, but then it wouldn't be quite as special."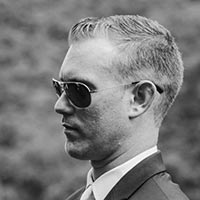 Mark
Technical Expert
You'll love the perks of working at Omega Minds. View Benefits